Delivering the worlds best Independent Research and Alternative Data to institutional investors
GLOBAL
Coverage
100

,000+
Public and Private Companies
Featured Signals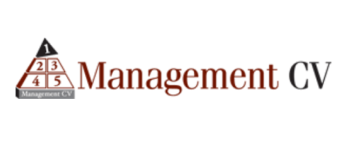 SPLK: Surprise CEO Resignation
Former CEO Doug Merritt's abrupt resignation last week has unnerved Investors but we think Chairman & Interim CEO Graham Smith is well qualified to keep the firm on track. We wonder if the awkward leadership change and weak stock price may put SPLK in play as a strategic target for larger public Cloud providers.
View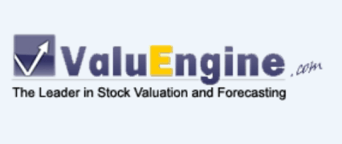 Active ETF Gurus vs. GURU Index ETF
Stock valuation and forecasting service ValuEngine, also provides research on more than 600 ETFs.  Their most recent study compares whether an index ETF based upon a consensus of "smart money" picks by "hedge fund gurus" is superior to active ETFs from fund company "investment gurus."
View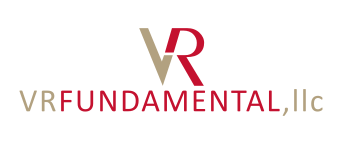 Vision Research Takes On Voodoo SPAConomics
Vision Research has recently announced the launch of a unique suite of SPAC research and data products covering a universe of over 600 SPACs and growing, that has been shown by academic research to be helpful in identifying the SPACs that will materially underperform the market and break below the $10 trust floor, after a deal is approved and the de-SPAC occurs.
View