Delivering the worlds best Independent Research and Alternative Data to institutional investors
GLOBAL
Coverage
100

,000+
Public and Private Companies
Featured Signals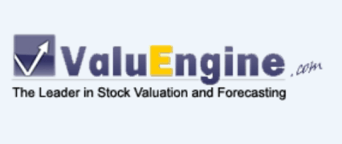 Aligning ESG Principals with Real World Performance
The list of best performing non-leveraged ETFs for the past 90-days is led almost exclusively by ETFs that hold the stocks of fossil-fuel-based energy and closely related companies. However, over the one- and five-year periods, ESG funds have performed admirably. Some contrarians see a reversal on the horizon, they believe now is an opportune time to align your ESG principals with your portfolio dollars. This week ValuEngine's Herb Blank looks at impact ETFs with an emphasis on environmentally focused ETFs.
View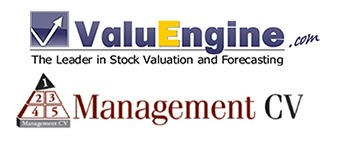 VIMEO - NEXT STOP SINGLE DIGITS OR BACK TO THE $50's
In this edition of Signals, we look at video software developer Vimeo, which was spun off from Barry Diller's IAC in 2021. In the ensuing months, Vimeo stock has nosedived from the $50 per share range to a recent $12.50. Can Vimeo's stock price regain those lofty levels and even climb to new heights or is it destined to continue to fall? To find answers, we present both a fundamental take of Vimeo from ValuEngine and an analysis of the top executives at the firm by our client Management CV.
View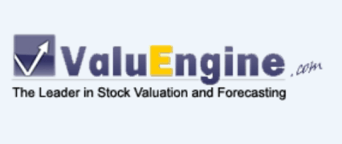 Examining Actively Managed Value ETFs
There is no sugarcoating it. January was a lousy month for the market. Many pundits are certain that this is the beginning of a yearlong downturn. Other experts are calling this a dip and a buying opportunity. In the type of choppy market that may lie ahead and given the steep price-return decline of close to -7% in S&P 500 ETFs in January, it might be time to move some money from market-cap weighted index funds into some actively managed value-and-quality strategies geared to hold up better in volatile markets. In the following article, Herb Blank, Senior Quantitative Analyst at ValuEngine compares 6 Actively managed value ETFs to help find the ones best suited for weathering potential market turmoil.
View