Delivering the worlds best Independent Research and Alternative Data to institutional investors
GLOBAL
Coverage
100

,000+
Public and Private Companies
Featured Signals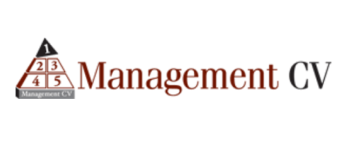 New CEO at Top Ranked LyondellBasell Inherits Cracking Good Results
The former CEO of $30 Billion LyondellBasell (LYB) left the company last month, just months after an unusually abrupt resignation. The board of LYB has hired Peter E.V. Vanacker to take over as CEO, but a definitive start date has not yet been set. Does this indicate a red flag, or can we expect smooth sailing for LYB? Executive team research firm Management CV did the diligence, what they found is of critical importance to LYB investors. The following is a brief extract of the full research report.
View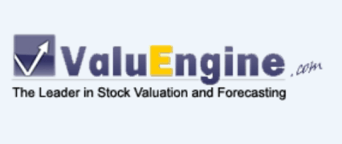 ValuEngine Says Sell in May and Go Away
Herb Blank, the Senior Quant at stock valuation and forecasting firm ValuEngine, recently used their ETF research to see if the commonly quoted market phrase "Sell in May and go away" would hold true in 2022. What he found may surprise you. Follow the link below for the full report, and the ValuEngine research reports Blank used in this study are available by simply sending us a request using the contact us form.
View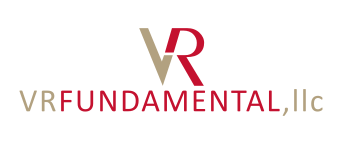 The Long & Short of VooDoo SPAConomics (part 1)
The following article is a brief extract of a white paper written for select hedge fund clients by StreetFeeds client Vision Research, a boutique SPAC Research firm. This paper, which has been embargoed until now for their client's exclusive use, details the SPAC process from end to end and shares key points of what makes a SPAC a good short or long investment opportunity.
View