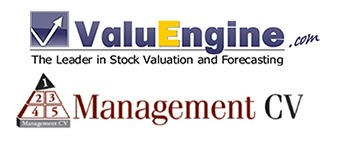 In this edition of Signals, we look at video software developer Vimeo, which was spun off from Barry Diller's IAC in 2021. In the ensuing months, Vimeo stock has nosedived from the $50 per share range to a recent $12.50. Can Vimeo's stock price regain those lofty levels and even climb to new heights or is it destined to continue to fall? To find answers we present both a fundamental take of Vimeo from ValuEngine and an analysis of the top executives at the firm by our client Management CV.
CEO and executive team research and ratings pioneer Management CV, notes Vimeo has displayed bad timing as well as results. They state that CEO Anjali Sud (37) disappointed her investors with the firm's year end results and lowered guidance last week. She also delivered an unexpected surprise with the "resignation" of her CFO Narayen Menon (52) just as the CEO is about to take maternity leave. The language of CFO Menon's separation agreement suggests that his departure may not have been at his own discretion but he will stay on temporarily reporting to Interim CEO-elect Mark Kornfilt (39) who will take over later next month. The Company said simply that they are conducting a formal search process with a headhunter for a new CFO. With the shares down 80% since the firm's IPO in June last year, the CEO's annual 2021 letter was a mea culpa citing a "transformational and humbling first year as a public company" and saying in part "Execution is hard to get right, but it's also something you can improve at, course correct and hone. Not so if you've got the wrong strategy, a sub-par product, or a market with structural headwinds. Vimeo has the opposite." We do not think the CEO's short term absence (likely to start in March) is going to be a material concern for the firm's operations but it may be a useful sabbatical for a young celebrity CEO to reconsider her tactical plans. The firm's President and head of product, Mark Kornfilt (39) will be the Interim CEO and Board Chairman Joey Levin (41) previously served as the interim CEO for a year prior to Sud's hiring in 2017.
Stock valuation and forecasting service ValuEngine, which utilizes advanced quantitative techniques to analyze fundamental and technical data, rates Vimeo neutral and gives the video software solutions provider three (out of a possible five) engine rating. ValuEngine updated its recommendation from BUY to HOLD for VIMEO INC on 2022-02-18. Based on the information they gathered and their resulting research, they feel that VIMEO INC has the probability to ROUGHLY MATCH average market performance for the next year. The company exhibits ATTRACTIVE Company Size but UNATTRACTIVE Sharpe Ratio.
The following is extracted from ValuEngine's recent research report on VMEO.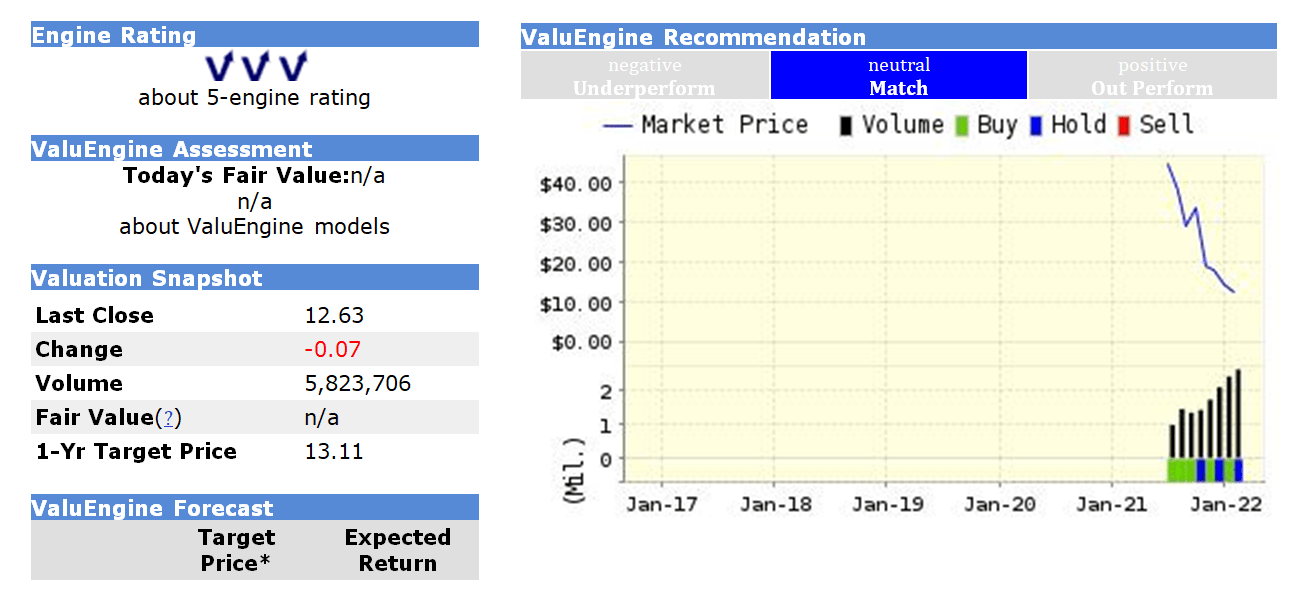 Business Summary: Vimeo Inc. provides video software solutions. The company's platform enables any professional, team and organization to unlock the power of video to create, collaborate and communicate. Vimeo Inc. is based in NEW YORK.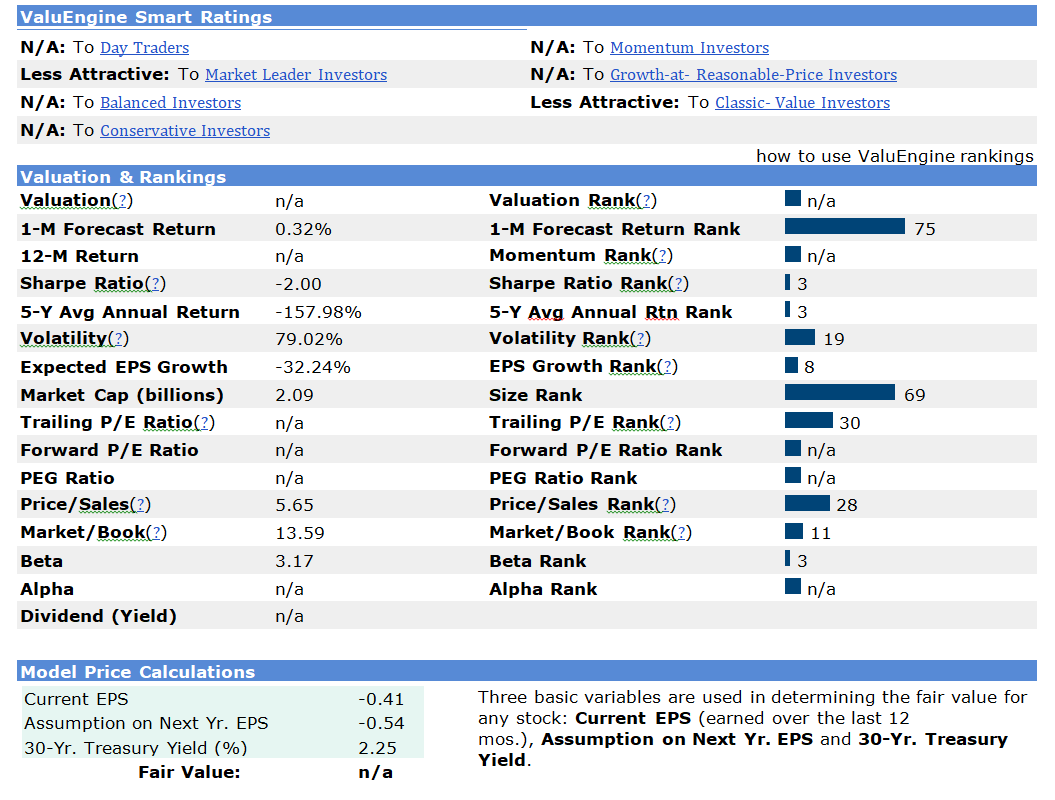 Contribute Your Research
Signals
to reach a global audience of hedge funds, mutual funds, wealth managers and ETF sponsors