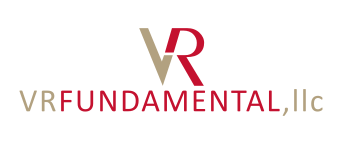 Q.  "Anyone…..Anyone"….."Bueller…..Bueller"…..Is "anyone" on top of what is transpiring in the SPAC market?
A.  StreetFeeds client Vision Research is at the head of the class.
Vision Research has recently launched a unique suite of SPAC research and data products to answer both the demand from their buyside clients for information on this burgeoning asset class, as well as Ben Stein's character, who asked the eternal (slightly paraphrased) question "Anyone…..Anyone"….."Bueller…..Bueller"….in the great film Ferris Beuler's Day Off.
Vision collects data on a universe of over 600 SPACs and growing that has been shown by academic research to be helpful in identifying the SPACs that will materially underperform the market and break below the $10 trust floor, after a deal is approved and the de-SPAC occurs.
Some 70 rows of data are included in the data set such as:
dilution
promote
sponsor and underwriter quality
redemption ratio
PIPEs
multiples
safe-harbor projections
numerous other data points
Vision offers data feeds of this data primarily to its buyside clientele.  Vision analysts utilize it to systematically analyze the SPAC universe to identify a group of "unrealistic & ill-advised" SPACs that should be monitored for the deal they end up announcing.  Vision first began collecting this deep data set on April 1, 2021. 
Contribute Your Research
Signals
to reach a global audience of hedge funds, mutual funds, wealth managers and ETF sponsors